Classen Owner Resources
These owner resources are essential for the proper functioning, maintenance, and overall management of Classen Turf Care equipment. Here are some key ownership resources for Classen outdoor turf care equipment such as operating manuals, parts manuals, registration, warranty, and professional options. Contact us for more information.
Distributor/Dealer Resources
---

Seed Calculator
Are you seeding a new lawn or overseeding a lawn that is established? We'll help you calculate how much grass seed to buy.
Use this handy seed calculator to help you estimate the amount of grass seed you'll need for the job.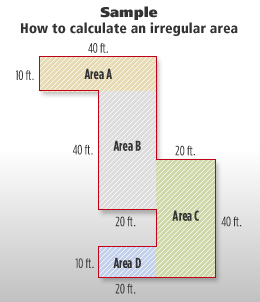 Use the calculator to find totals for each section of your irregular area, then calculate the total seed quantity needed.